Apex Health Care Staffing specializes in the placement of highly skilled healthcare professional candidates of all disciplines in a variety of medical facilities. We carefully evaluate the unique requirements of each location in search of well trained, highly qualified medical personnel and fill the positions with exceptional candidates looking for a new challenge.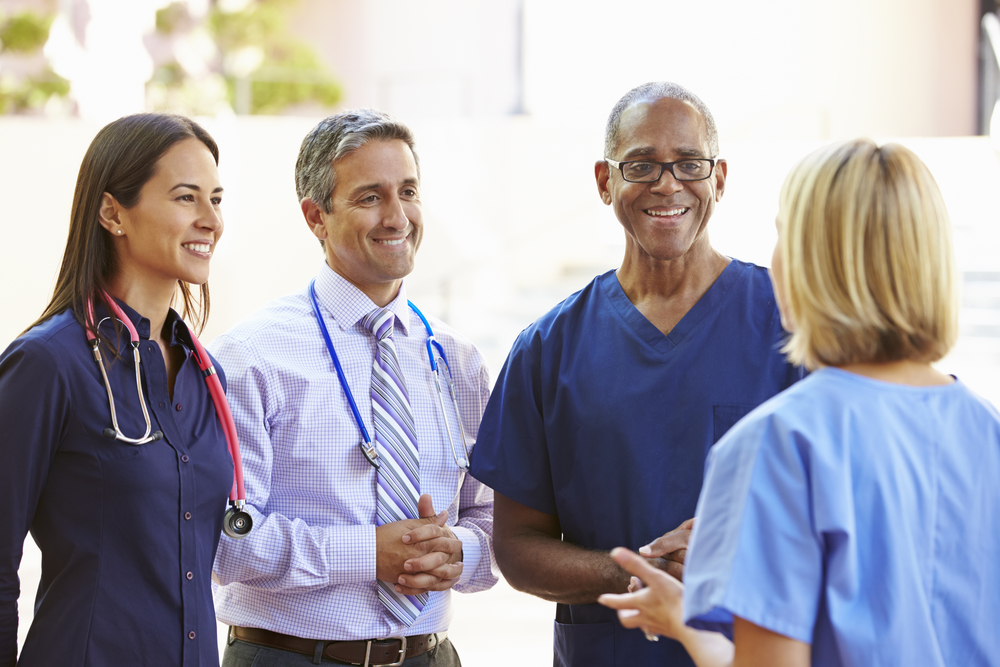 Our goal is to form a partnership, thereby ensuring the needs of all parties are not only met but exceeded. Apex believes the keys to this bond require communication, dedication to detail, unparalleled service, and a demand for excellence.
We are a full-service medical staffing company working with candidates and facilities to streamline the hiring process. We continually strive to improve our service so that our goal of a long-term relationship is both realized and sustained.
At Apex Health Care Staffing we strictly adhere to the credentialing requirements of the Department of Health and the Joint Commission accreditation standards. We conduct an extensive background search to ensure our healthcare professionals meet these requirements.
Our mission is to staff healthcare organizations, providing satisfying personal and professional employment opportunities for candidates, while never compromising patient care.
Apex welcomes the opportunity to work together and appreciates the trust and confidence you have placed in us.